At HIPC, our people are at the heart of everything we do. They are our greatest asset, helping us to stand out from the crowd and become the clear choice for our clients. We can only achieve our vision if our colleagues, contractors and sub-contractors feel committed to each other, the company and our common goals – and we've worked very hard to make this a priority.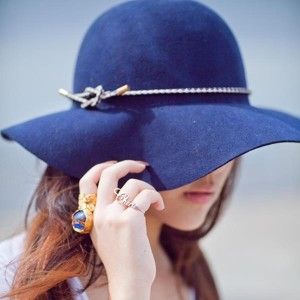 Karl Baker
Managing Director
Karl started working alongside his father in 1971 at the Ludgate Hill, Spencer street and Caroline Street factories until he decided to move to Hanoi in Vietnam in 1993. He now oversees all aspects of the business, specialising in Sales and Marketing.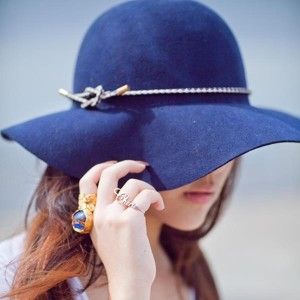 Peter Baker
Operations Director
Peter joined the force in 1984 and used his skills to help with the administrative side of the business. He moved to Hanoi in 2003 where he quickly became a key member of the team with his management of freight, warehousing and inventory. He is the main source of contact for all of the HIPC offices.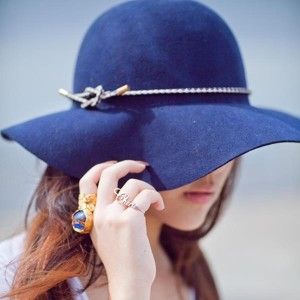 Ian Hall
Production Director
Ian's expertise in manufacturing presentation cases and displays is second to none. Ian was originally based at the Birmingham site from 1984 until 1999 when he moved to Hanoi to share his expertise and level of quality with the Vietnamese workforce.
Adam Baker
Director
Adam has been based at Bridgnorth factory since 1987 in the European branch of HIPC and deals with the day to day running of HIPC Europe. Adam first started working at the Birmingham sites with his father and brothers, at the tender age of 16 where he learned all the skills needed to run a successful business.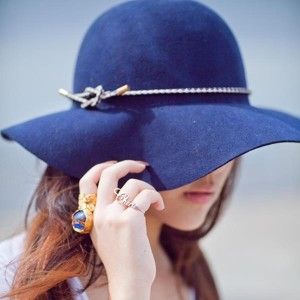 Andrew Speke
Sales HIPC Europe
Andrew started working for the company back in 1987 he worked on the shop floor with all types of machinery before joining the sales team.  His understanding of the manufacturing process means he is able to provide advice and tailor products to each individual customers needs. Andrew is based at Bridgnorth in the European branch of HIPC.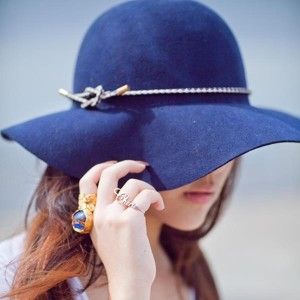 Kevin Britton
Sales HIPC USA
Kevin has been with HIPC since 1982 and has been a driving force in sales of presentation packaging.  In 2000 Kevin took the decision to move to America where he has been based ever since, managing the HIPC USA sales office and building up a large database of clients.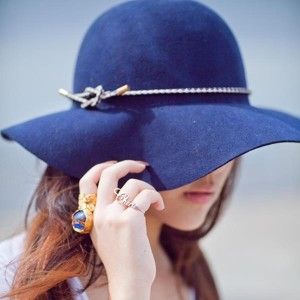 Tony Vinall
Factory Manager
Tony has worked for HIPC since 1983. He moved to Hanoi in 2015 to help with the general production and maintenance in the main manufacturing plant.  Tony's engineering skills enable him to set and maintain the machinery needed to produce our products.
For general enquiries or more information please send your contact details.
EUROPEAN SALES OFFICE
HIPC Europe Ltd
Faraday Drive
Bridgnorth
Shropshire
WV15 5BA
United Kingdom
Tel: +44 (0)1746 760320
e-mail: hipc-eu@presentation-packaging.com
USA SALES OFFICE
HIPC USA LLC
6 Creeping Hemlock Drive
Norwalk,
CT 06851
USA
Tel: +1 203 845 8822
e-mail: hipc-usa@presentation-packaging.com
MANUFACTURING HEAD OFFICE
HIPC Vietnam
Thanh Binh Road
Mo Lao Ward
Ha Dong
Ha Noi
VIET NAM
Tel: +84 24 33820604
e-mail: hipc@presentation-packaging.com.vn
NEW ZEALAND SALES OFFICE
HIPC New Zealand
PO Box 25466
St Heliers
Auckland 1740
Tel: +64 21 743 209
e-mail: hipc-nz@presentation-packaging.com