Welcome to HIPC Presentation Packaging, your one-stop source for wholesale presentation and gift-packaging needs.
Select from a range of eleven different collections, incorporating more than 300 different case types. Our product range will hold a wide range of your products, including all types of jewellery, silverware, crystal and glassware, watches and medals. Because we manufacture all our own products, we are even able to produce bespoke cases according to your needs at very competitive prices.
HIPC (Hanoi International Packaging Corporation) is a family based business established in England in 1908 manufacturing high quality, but affordable, presentation cases for Jewellery, medals, silverware, crystal ware and much more in our own factory sites in Hanoi, Vietnam and Bridgnorth, England.
We have a global customer base which is serviced by our sales offices all over the world.
1908
Company formed by Mr Bridgens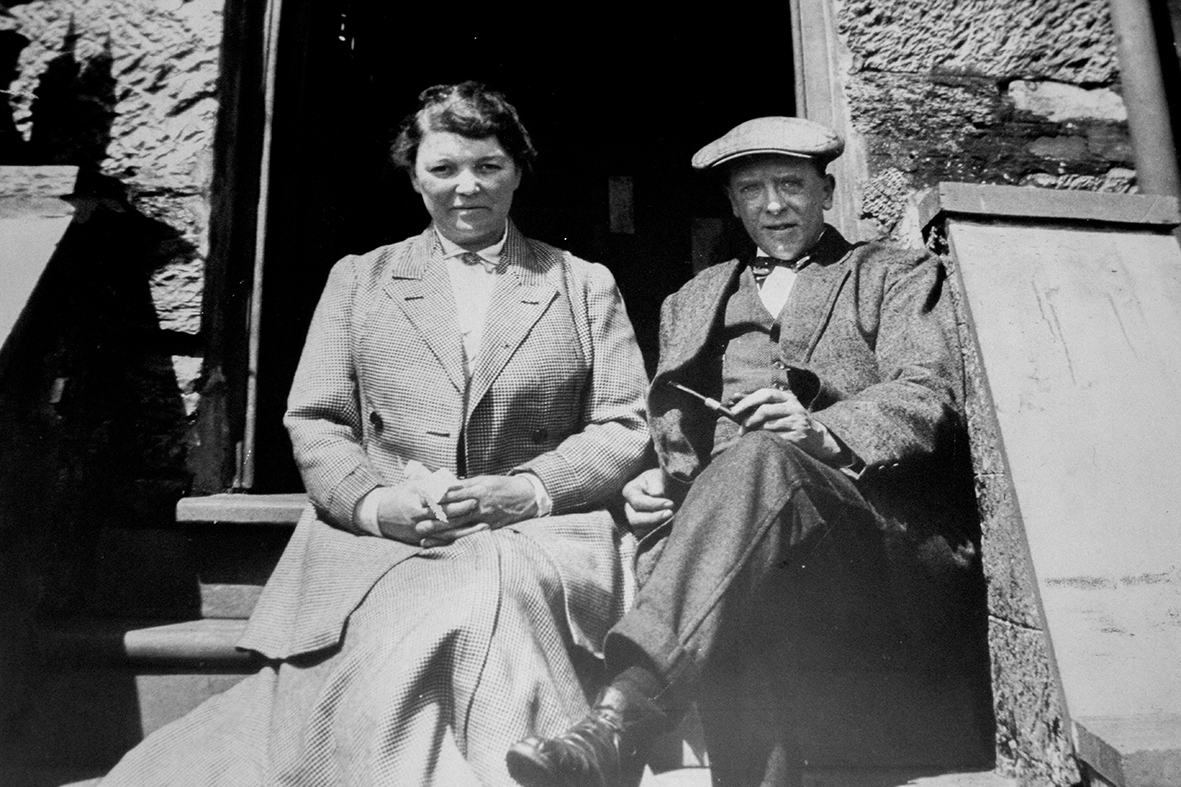 1967
E Bridgens & Co limited worked out of Spencer street Birmingham
1979
Moved production into Ludgate Hill premises
1987
Moved U K Production to Bridgnorth and Started producing in Hanoi, Vietnam
1993
Hanoi International Packaging Corporation was formed
1999
Midland presentation box and E Bridgens & Co joined to became Bridgens and Company Limited
2009
Bridgens and Company Limited changed its name to HIPC Europe

The boxes arrived yesterday and they look great.

My boxes have just arrived, they look fantastic, thank you so much for all your time and help, it's much appreciated. I love the cardboard outers, they look really good and I'm really pleased with the tooling.

Thanks, trays are well received and look good.

Thank you very much. Our jewellery boxes have been delivered and are looking wonderful.

I just wanted to say how fabulous the boxes are, everyone has been really impressed with them! Thanks again beat wishes

We are so happy with the new boxes! Thank you very much.

WOW You Guys are amazing. nothing is ever a problem!

What a great Video! liked seeing them make the boxes, You can tell the craftsmanship even from the short clip It is great to be working together again.

Displays looked incredible.

The rest of your packaging has Just arrived. And it looks amazing, thank you!
For general enquiries or more information please send your contact details.
EUROPEAN SALES OFFICE
HIPC Europe Ltd
Faraday Drive
Bridgnorth
Shropshire
WV15 5BA
United Kingdom
Tel: +44 (0)1746 760320
e-mail: hipc-eu@presentation-packaging.com
USA SALES OFFICE
HIPC USA LLC
6 Creeping Hemlock Drive
Norwalk,
CT 06851
USA
Tel: +1 203 845 8822
e-mail: hipc-usa@presentation-packaging.com
MANUFACTURING HEAD OFFICE
HIPC Vietnam
Thanh Binh Road
Mo Lao Ward
Ha Dong
Ha Noi
VIET NAM
Tel: +84 24 33820604
e-mail: hipc@presentation-packaging.com.vn
NEW ZEALAND SALES OFFICE
HIPC New Zealand
PO Box 25466
St Heliers
Auckland 1740
Tel: +64 21 743 209
e-mail: hipc-nz@presentation-packaging.com